We are a company that provides web hosting, VPS hosting and game hosting services from the beginning of 2013, and are located in Croatia. We have our own servers in well-known European data centres that daily host hundreds of web pages. Our mission is to offer our clients the best possible service, with best availability and server's time response.

Our servers
At the time we provide servers on two locations, both of which are in Europe. Servers are built from the latest i7 technology, and every server is assigned at least 32 RAMs. Servers are run by the latest SAS disks which enable large data flow, meaning that the clients get the fastest service.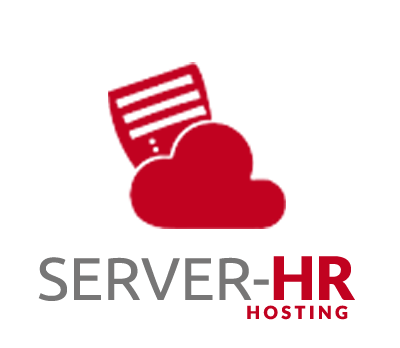 Why choose us?
The answer to that question is a simple one – we try to offer our clients the lowest price possible, with best service. Besides all that, we have a guaranteed 99.9% uptime and technical support that is at your disposal 24 hours a day. If you're not satisfied with our service, we offer you full refund within 7 days.
And finally…
An ancient Chinese proverb says "A journey of a thousand miles begins with a single step." We're waiting for you – make that step.
Financial information
Bank: Privredna banka Zagreb d.d. IBAN: HR62 2340009-1160361904 SWIFT: PBZGHR2X